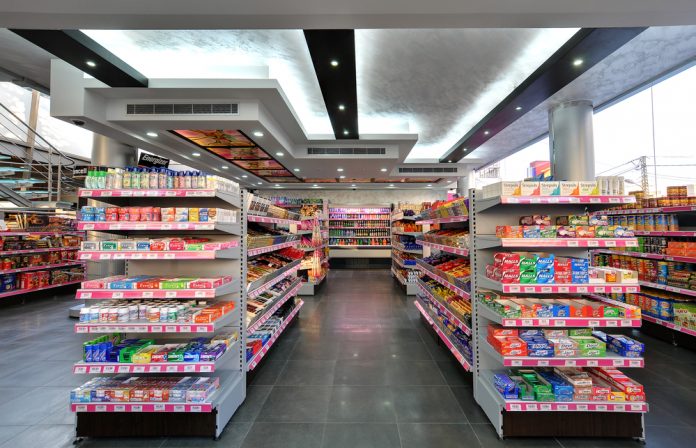 U.S, February 5, 2020 (HEMPHAZETTE) (South Carolina Department of Agriculture (SCDA) announced on Friday it was to begin accepting hemp cultivation, handling and processing applications from February 1.
For the 2020 growing season, there won't be any caps on the number of permits that can be issued and no limits on acreage under cultivation. However, this year "responsible parties" won't be able to grow under a permit held by another farmer – everyone wishing to grow hemp must have their own permit.
Applications for this growing season will be open until March 31, while processing and handling applications will remain open throughout 2020.
2020 will mark the third year of South Carolina's hemp farming program. In 2018, the first year, 20 farmers participated. Last year there were 114 permitted farmers and 43 processors at the end of the 2019 season.
The 2019 growing season was originally to allow only 40 farmers to cultivate up to 40 acres each, but in April last year South Carolina Governor Henry McMaster signed a bill into law enabling boosted numbers. In 2017, the governor signed the bill legalising the cultivation of industrial hemp for research purposes in the state, per provisions in the USA's 2014 Farm Bill.
It appears at this point the program will continue to operate under provisions in the 2014 Farm Bill this year. In order to operate under the 2018 Farm Bill, states must submit a plan to USDA for review and approval. The USDA plan status page indicated at the time of publishing that South Carolina was still drafting a plan for review.
In late December, the SCDA expressed its concerns over the USDA interim final rule for hemp production.
"We believe that several provisions in the interim final rule lack the flexibility necessary for our farmers to be profitable and for SCDA to be able to implement a successful hemp program," said South Carolina Commissioner of Agriculture Hugh Weathers.
Among its concerns were the resources that would be required for what the USDA says would be accurate and effective sampling of all hemp produced, including the availability of testing labs. Like many others commenting on the rule, SCDA also believes the window of 15 days between sampling and harvest is too short given uncontrollable factors such as weather.
SCDA is also pushing for the THC limit to be increased to 1% before a farmer is subject to a negligence-related violation.