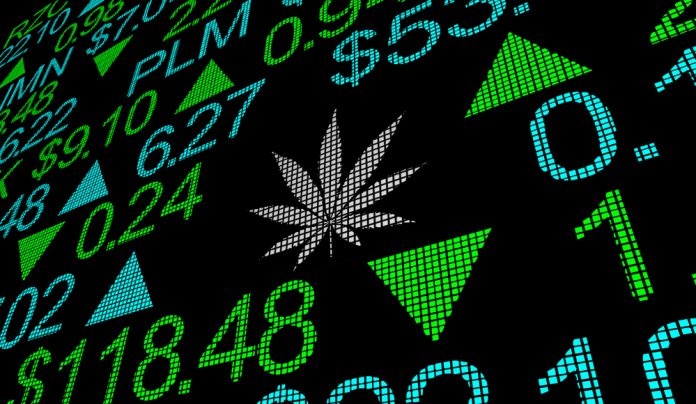 The legal cannabis industry is quite a catch. Many people refer to cannabis as one of the most viable investments in today's time because it is above alcohol and other similar drugs.
If you want to invest in cannabis, here are few tips you can follow.
Investing in cannabis can help you find dozens of investment vehicles and it can ensure promising returns not in the short term but in the long run as well. What you need to know before investing in marijuana stocks is that there are certain trends influencing marijuana stocks.
Want to know what these trends are… keep reading below.
1- Tips to invest in real companies
Before investing in cannabis industry, you have to ensure that they have actual and real life facilities that can generate a lot of revenue.
2- Marijuana Stocks
Many marijuana companies have tried to go public with the purchase of their stocks and shares, in order to raise cash, and to fuel growth. This, therefore, is the most compelling reason to buy marijuana stocks.
Weed is legal under the federal law in Canada. Therefore, cannabis companies can go public under the Canadian Stock Exchange.
Cannabis legalization has swept North America by a storm. There are 10 states plus the Washington D.C that has legalized recreational marijuana over the last many years.
Cannabis legalization has come to Canada in October 2018 and now, it is a main powerhouse in Canada.
Marijuana stocks are listed on the NYSE (the New York Stock Exchange (NYSE) and the Nasdaq as well. They are very well listed on the stock exchange and they can help you greatly in many ways once you start investing in them.