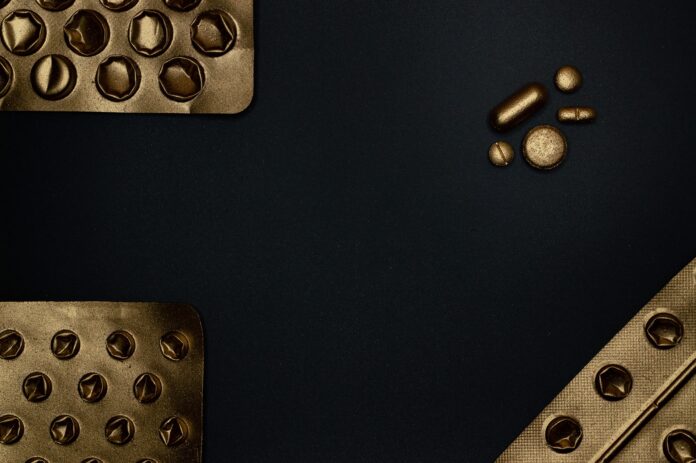 The healthcare sector contains a diverse array of industries, with activities ranging from research to manufacturing to facilities management.
Drugs
Drug manufacturers can further be broken down into biotechnology firms, major pharmaceutical firms, and makers of generic drugs. The biotech industry consists of companies that engage in research and development to create new drugs, devices, and treatment methods.

Many of these companies are small and lack dependable sources of revenue. Their market value may depend entirely on the expectation that a drug or treatment will gain regulatory approval, and FDA decisions or rulings in patent cases can lead to sharp, double-digit swings in share prices. Examples of (larger) biotech firms include Novo Nordisk (NVO), Regeneron ( REGN), Alexion ( ALXN), Vertex ( VRTX), Gilead Sciences Inc. (GILD), and Celgene Corp. (CELG).

Major pharmaceutical firms also engage in research and development but tend to focus more on manufacturing and marketing an existing portfolio of drugs than the typical biotech firm. These companies tend to have more dependable streams of revenue and a more diversified "pipeline" of drugs in the research and development stages, making them less dependent on make-or-break drug trials and their shares less volatile. Examples of major pharmaceutical firms include Johnson and Johnson, Roche, Pfizer, Eli Lilly, Novartis AG. GlaxoSmithKline, and Astrazeneca.

Some pharmaceutical firms specialize in generic drugs, which are identical to name-brand drugs but no longer enjoy patent protection. As a result, there is often competition to manufacture identical drugs, leading to lower prices and thinner profit margins. An example of a generic drugs firm is Teva Pharmaceutical Industries Ltd.
Medical Equipment
Medical equipment makers range from firms that manufacture standard, familiar products—scalpels, forceps, bandages, and gloves—to those that conduct cutting-edge research and produce expensive, hi-tech equipment, such as MRI machines and surgical robots. Medtronic PLC is an example of a medical equipment maker.
Managed Healthcare
Managed healthcare companies provide health insurance policies. The "Big Five" firms that dominate the managed Medicaid industry are UnitedHealth Group Inc., Anthem Inc., Aetna Inc., Molina., and Centene.2
Healthcare Facilities
Healthcare facilities firms operate hospitals, clinics, labs, psychiatric facilities, and nursing homes. Examples include Laboratory Corp. of America Holdings, which operates facilities that perform blood tests and other analyses, and HCA Healthcare Inc., which operates hospitals and other healthcare facilities in the U.S. and U.K.