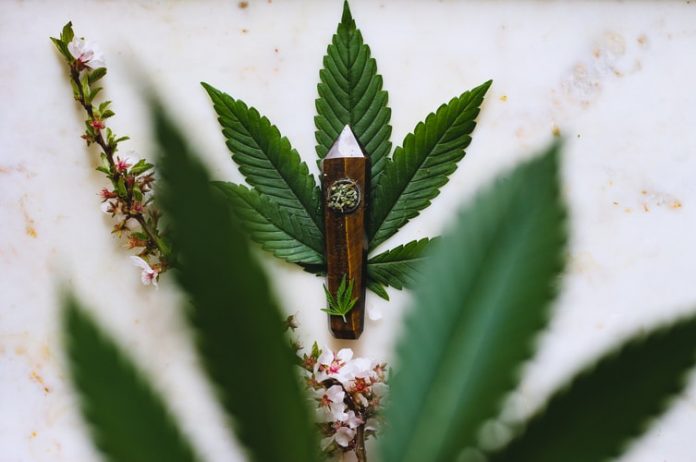 U.S, July 21, 2020 (THECANNABISINCESTOR) Last week, the governor of Illinois announced that the state brought in $52 million in tax revenue in the first six months of legal recreational cannabis sales. During that same time period, total marijuana sales amounted to $239 million. The state announced that 25% of the collected cannabis tax revenue would fund an extensive community reinvestment program to support those communities most negatively impacted by the failed war on drugs.
"Illinois has done more to put justice and equity at the forefront of this industry than any other state in the nation," explains Gov. J.B. Pritzker (D), who pardoned more than 11,000 individuals with cannabis convictions in advance of the program's implementation. "We're ensuring that communities that have been hurt by the war on drugs have the opportunity to participate."
Of the $52 million in tax revenue, the Illinois Department of Revenue brought in approximately $35 million from excise taxes and $18 million in sales taxes, which will be shared with local jurisdictions. It's estimated that a full $26 million of the recent tax revenue windfall will go to the state's general fund.
"I'm proud to work with Governor Pritzker in creating equity in the cannabis industry in a way that no other state has done," says Toi Hutchinson, the former state senator and unofficial 'cannabis czar.' "By expunging hundreds of thousands of cannabis-related records, reinvesting the money spent on adult-use cannabis in Illinois into communities that are suffering, and making equity a central focus of the cannabis licensure process, the administration is ensuring that no community is left out or left behind."