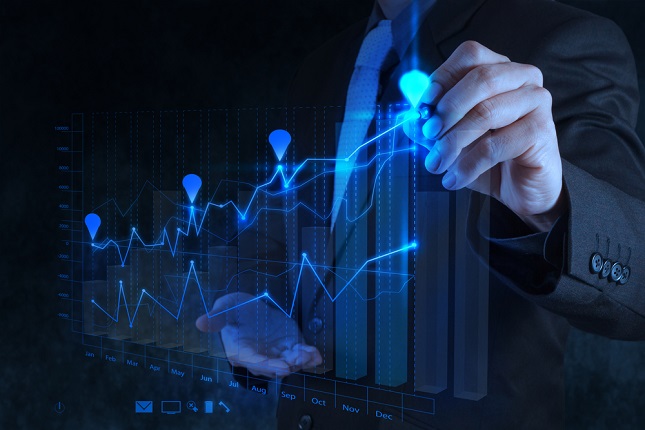 U.S, November 7, 2019 (GREENMARKETREPORT) California-based cannabis REIT Innovative Industrial Properties (IIP) (NYSE:IIPR) shares shot up over 10% in trading on Thursday after reporting solid results for their 2019 third-quarter after the market closed on Wednesday. The stock was lately trading at $80.02, well above its 52-week low of $42.10.
In Q3 of 2019, IIP's earnings per share were $0.55, a significant increase from their EPS of $0.21 2018's Q3. Wall Street was looking for an EPS of $0.47, so the company greatly exceeded expectations. IIP's 2019 Q3 AFFO per share was $0.86, creating growth of 126% from $0.38 in 2018's Q3. Their AFFO for the quarter was $9.5 million.
The company reported a net income of $6.2 million in Q3 in 2019, a noteworthy increase from their $1.5 million in 2018's third quarter, with an operating income of $6.8 million. IIP also paid a quarterly dividend of $0.78 per share on October 15, 2019, which was a 30% increase from IIP's second-quarter 2019 dividend and an approximately 123% increase over the third quarter 2018's dividend.
Innovative Industrial Properties' net rental revenue for Q3 of 2019 was $11.2 million, a 201% change from their report of net rental revenue of $3.7 million for 2018's Q3. Wall Street expected $10.7 million for this year's third quarter. The company's continual revenue growth can be attributed to the acquisition of new properties.
During the quarter, IIP acquired 10 properties. Five are located in California, and one in Arizona, Massachusetts, Nevada, Michigan, and Pennsylvania. Their Massachusetts property is leased to a subsidiary of Trulieve Cannabis, the leading medical cannabis company in Florida. Each property is fully leased to a tenant through a triple-net, long term lease.
Analysts are modeling for an EPS of $0.57 on revenue of $13.1 million, representing a 138% growth for their EPS, and growth of 174% for their revenue in the fourth quarter. IIP has been able to capitalize on the tightening of financial markets for cannabis companies. These businesses are turning to real estate assets in order to access capital.
According to the company statement, as of November 6, 2019, IIP owned 41 properties located in Arizona, California, Colorado, Florida, Illinois, Maryland, Massachusetts, Michigan, Minnesota, New York, Nevada, Ohio and Pennsylvania, totaling approximately 2.8 million rentable square feet (including approximately 903,000 rentable square feet under development/redevelopment), which were 100% leased with a weighted-average remaining lease term of approximately 15.5 years.