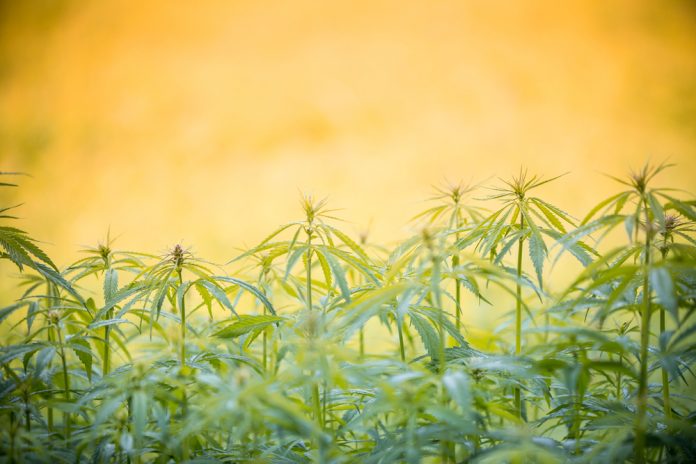 UNITED STATES, September 25, 2019 (PROACTIVE INVESTORS) – The five-year deal will see the companies extract CBD and other elements at FSD's facility using World-Class' machinery.
FSD Pharma Inc (CSE:HUGE) (OTC:FSDDF) has signed a letter of intent to create a joint venture between its subsidiary FV Pharma Inc and World-Class Extractions Inc to operate a cannabis processing facility.
FSD and World-Class will each own 50% of the joint venture, which consists of a five-year lease agreement at FSD's facility in Cobourg, Ontario beginning December 1. The plan is to extract cannabidiol (CBD) and other elements from cannabis and hemp plants.
At the facility, FV Pharma will install World-Class' signature Boss Extraction and Processing units, which have been designed by its subsidiary Soma Labs Scientific. The units will occupy 5,000 square feet at the facility.
FSD has agreed to provide additional space if necessary to accommodate World-Class's large capacity ethanol extraction system, known as Small Beast. FSD will also manage the equipment once it is up and running.
"This is an important development for FSD Pharma, allowing the company and World-Class to establish a processing center for on-site extraction of oil-based products and extracts at our facility in Cobourg in 2019,"  FSD CEO Raza Bokhari said in a statement.
"This joint venture provides us with additional revenue opportunities as we process our pharmaceutical-grade cannabis flower into high-quality oil-based products to meet the increasing demand for such products in the medicinal space."
World-Class CEO Rosy Mondin expressed similar sentiments.
"World-Class is thrilled to be the official extractor of FV Pharma, while opening up our processing operations to other Canadian producers," Mondin said. "This milestone is incredibly significant as World-Class is now ready to accept new tolling contracts and officially begin to generate revenue in the near term."