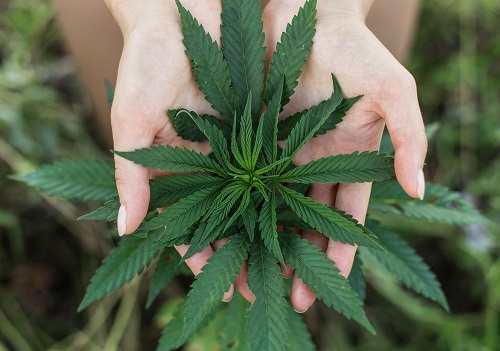 U.S October 12, 2019 (MJBIZDAILY) – Social media cannabis influencers are people hired by companies to engage with prospective customers via Facebook, Instagram, Twitter and other online platforms.
Influencers can provide a way for cannabis companies to advertise their products because they have built up trust with their followers and can impact purchasing decisions.
And, because of advertising and marketing limitations imposed on the cannabis industry, influencers can broadcast companies' messages in places the companies themselves cannot.
"Cannabis brands cannot utilize social advertising currently – meaning no Facebook ads, no Instagram ads, no LinkedIn ads, no Pinterest ads, etc.," said Natalie Cupps DiBlasi, co-founder of Laced, a strategic digital agency in California that specializes in cannabis marketing.
"The No. 1 way (cannabis brands can get their) message out there is through influencers."
Marijuana Business Magazine spoke with social media experts such as Cupps DiBlasi about what a cannabis company should consider before deciding to enlist an influencer:
What's it going to cost?
What are your company's needs?
Do you want a celebrity influencer or a micro-influencer?
How much reach does an influencer's have?
How does one find a micro-influencer?
What's the return on investment?
Whether or not a company enlists a social media influencer, there are measures that must be taken to limit the risk of social media accounts being shut down.